Author Peggy Orenstein knows that talking to your son about sex isn't easy: "I know for a lot of parents, you would rather poke yourself in the eye with a fork than speak directly to your son about sex — and probably he would rather poke himself in the eye with a fork as well," she says.
But we don't have "the luxury" to continue avoiding this conversation, she says. "If we don't talk to our kids, the media is going to educate them for us, and we are not going to love the result."
Orenstein spent 25 years chronicling the lives of adolescent and teen girls and never really expected to focus on boys. But then came the #MeToo movement, and Orenstein, whose previous books include Girls & Sex and Cinderella Ate My Daughter, decided it was time to engage young men in conversations about gender and intimacy.
Her new book, Boys & Sex, is based on extensive interviews with more than 100 college and college-bound boys and young men of diverse backgrounds between the ages of 16 and 22.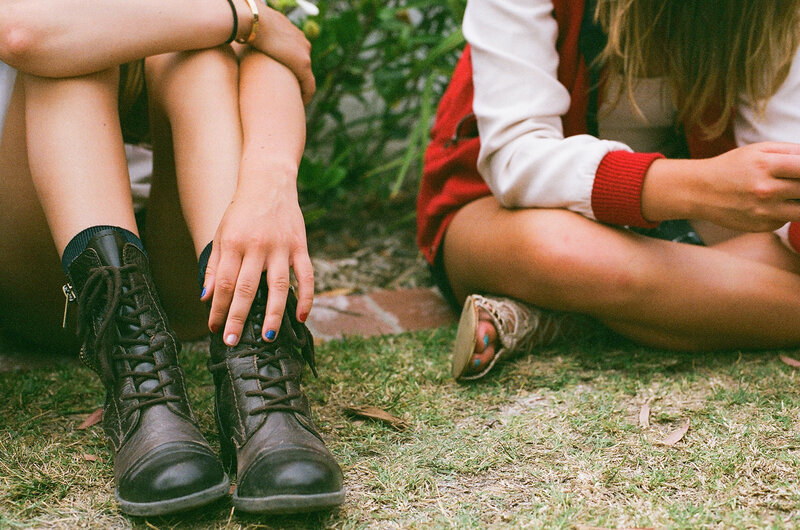 https://www.npr.org/sections/health-shots/2016/03/29/472211301/girls-sex-and-the-importance-of-talking-to-young-women-about-pleasure
---